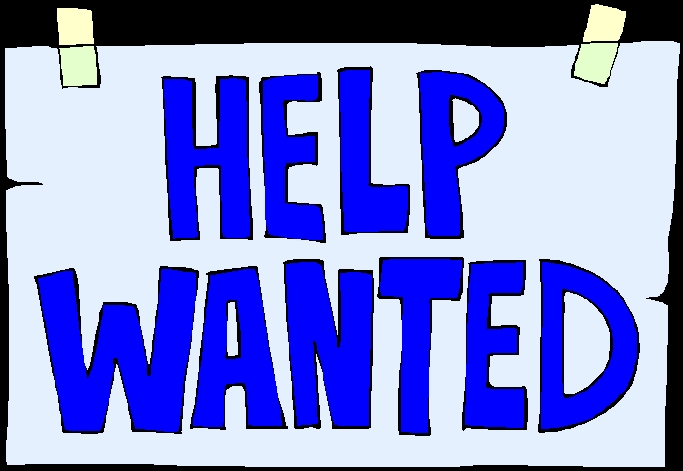 The University Lutheran Chapel is looking for someone to fill the paid, part-time position of Sexton Coordinator (to start as soon as possible). The Sexton Coordinator is tasked with overseeing our Sexton Program.
What is a sexton, and what needs coordinating you may ask? Historically, a sexton is someone charged with the maintenance and caretaking of the church's buildings and grounds. At the University Lutheran Chapel, our sexton program provides affordable housing for up to nine ULCA students, in exchange for which they donate eight hours of their time each week to Chapel-related work. The sextons are an intricate part of our Chapel's day-to-day existence, and it is therefore important to have someone well-qualified overseeing them. A more detailed description of this job is available here.
Since the sextons have such an enormous impact on the Chapel and the congregation, with responsibilities spanning across buildings & grounds maintenance, administrative tasks, and programming, it is important that the Sexton Coordinator be (or be willing to be) intimately connected to and involved with the University Lutheran Chapel. If you or anyone you know is interested in this position, please send a copy of your cover letter and resume to ulcbruins@gmail.com with the subject "SEXTON COORDINATOR".
Thank you! – ULC